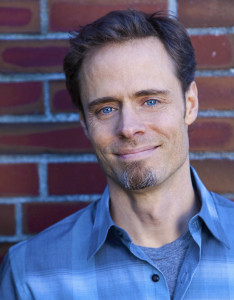 I offer my clinical services in Powell River (tiskʷət) BC, and remote consults by Zoom, email, and/or telephone. Please arrive on time for your appointment, and let me know at least 24 hours in advance to reschedule if you can't make it.
New patients to the clinic are required to complete a clinical intake form and sign a waiver. You can also fill this form out on your computer, but please use the Adobe Acrobat Reader software, as third-party applications (e.g. Apple Preview) often won't save any changes. If you want to fill out this form at the clinic, please come 15 minutes early to your scheduled appointment.
My fee schedule consists of three options: one for employed individuals; a deeply discounted option for under-employed individuals; and a free option for those in acute financial crisis. My request when choosing these options is to choose on the basis of your actual financial situation, and to not take advantage of the discounted or free rate if you don't really need them. In this way, you are helping to subsidize my time for people that are struggling financially, and this is deeply appreciated by all.
Yes, this web site theme is circa 2011, and while looking rather "old," continues well enough to serve its purpose. The image in the website banner is taken from a Newar painting I bought in Bhaktapur (Nepal) several years ago, of the medicine buddha (bhaishajya guru) holding the sacred herb haritaki (Terminalia chebula):
ॐ भैषज्ये भैषज्ये महाभैषज्यसमुद्गते स्वाहा
oṃ bhaiṣajye bhaiṣajye mahābhaiṣajyasamudgate svāhā
Salutation to the medicine, the medicine, the great medicine, thus arisen!
Book an appointment
Biography
My training as a clinician in herbal medicine began in 1992 during my search to resolve a chronic digestive disorder I acquired while traveling on the cheap in India. In my search for relief I tried many different things including modern medicine, naturopathic medicine, homeopathy and Chinese medicine, but nothing seemed to shift my health issues until I met an Ayurveda physician named Dr T. Sukumaran. His simple and informed recommendations, which essentially taught me how to take care of myself, sparked what has now become a life-long fascination and study with Ayurveda and traditional medicine.
Since this time, I went on to complete my training as a practicing medical herbalist, studied Ayurveda in India, and later becoming director of herbal college and publishing a textbook in Ayurveda. I have been in clinical practice since 1995, and have practiced all over the world, working with a variety of health issues from the common cold to cancer (for my c/v please click this link).
Tradition is my inspiration. I explain this in large part because I was born without any kind of tradition. My cultural heritage is a product of being a native of the West Coast, now living in the traditional territory of the Tla'amin First Nation, on the western edge of the Western world – where East becomes West – suffused and tempered by the raw abundance and beauty of the Pacific Rim.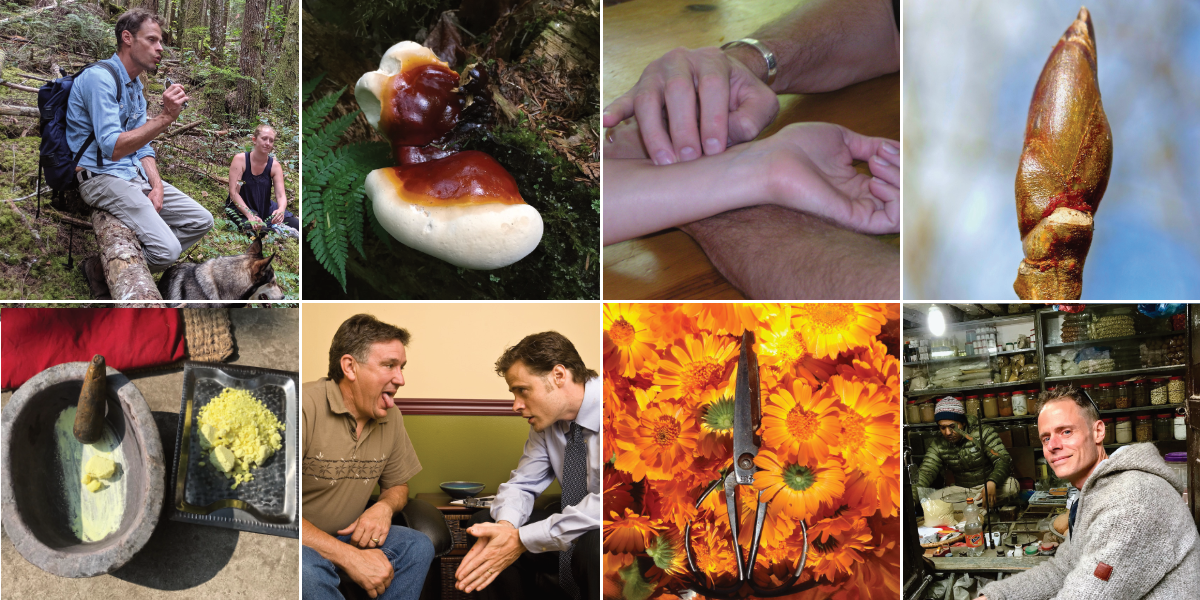 Tradition inspires but it is also the confluence of traditions that excites me, where connections and new insights can be made. As a practitioner with >25 years of clinical experience, I have followed this intertwining of traditions and practices, and the more closely I have observed, the more clearly I have seen that all medicine has a common root. But at the same time, I have learned that there is no source of knowledge which is perfect, and thus the error of contradiction exists everywhere: especially in medicine.
It has been my great fortune to see and learn the interconnected of all these systems, if only to account for some discrepancy, to solve a some conundrum, or to provide deeper clinical insight. I am interested in the very best option for good health and a balanced mind, and I am not hesitant in challenging beliefs and practices that run counter to these. But this doesn't mean that I equate the value of health with anything other than the ease and happiness that it affords the user. Everyone makes personal choices, and I work with pretty much everyone. My only motivation is to get you to a place where you become more empowered.
Testimonials
"I want to thank you for the help you gave me in getting healthy. I have been off all pharmaceuticals/drugs for over a year now and am managing my Ulcerative Colitis purely by your diet, your tinctures, and your lessons that taught me to tune into my body better. I got to KEEP my large intestine, and am able to live at an incredibly stable state for the most part. My GI told me I'd never be healthy and that the large intestine HAD to go. Well, western medicine failed me but you did not!"
K. Agius, Vancouver
"For Lent (the 40 days leading up to easter) I decided to follow your diet recommendations completely 100%, no cheating, nothing. I know you'll be thinking "I told you so" but yeah, I should have just done this from the beginning! My skin has been like 5 million times better, I've had 2 periods which have been the most pain-free periods of my life (that tincture you had made up at Gaia Garden is fantastic!) and in general, things are really good. My periods are much closer together than I'd prefer, but the lack of pain makes them much more manageable.
I've found that my skin becomes most inflammed/rashy/blistery during ovulation and leading up to my period, and as soon as my period comes the rash diminished rapidly (hurrah!). Since Lent began I've been so pleased to find that the amount of rash during ovulation is like…..barely noticable at all. Honestly, it's been life changing. THANKYOU for everything……and thanks for letting me come to these realizations on my own without forcing me into it!"
A. Yeates, Vancouver