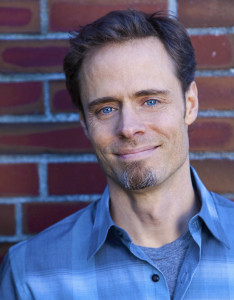 I offer my clinical services in Powell River (tiskʷət) BC, and remote consults by Zoom, email, and/or telephone. Please arrive on time for your appointment, and let me know at least 24 hours in advance to reschedule if you can't make it.
New patients to the clinic are required to complete a clinical intake form and sign a waiver. You can also fill this form out on your computer, but please use the Adobe Acrobat Reader software, as third-party applications (e.g. Apple Preview) often won't save any changes. If you want to fill out this form at the clinic, please come 15 minutes early to your scheduled appointment.
My fee schedule consists of three options: one for employed individuals; a deeply discounted option for under-employed individuals; and a free option for those in acute financial crisis. My request when choosing these options is to choose on the basis of your actual financial situation, and to not take advantage of the discounted or free rate if you don't really need them. In this way, you are helping to subsidize my time for people that are struggling financially, and this is deeply appreciated by all.
Yes, this website is circa 2011, and while looking rather "old," it continues to serve its purpose. The image in the website banner is taken from a Newar painting I bought in Bhaktapur (Nepal) several years ago, of the medicine buddha (bhaishajya guru) holding the sacred herb haritaki (Terminalia chebula):
ॐ भैषज्ये भैषज्ये महाभैषज्यसमुद्गते स्वाहा
oṃ bhaiṣajye bhaiṣajye mahābhaiṣajyasamudgate svāhā
Salutation to the medicine, the medicine, the great medicine, thus arisen!

If you're here to find out more about my educational work, please see the Dogwood School of Botanical Medicine.

Book an appointment